The Science on Mitigation of Climate Change
By Nigel Topping, UN High-Level Climate Action Champion for COP26 | April 11, 2022
The more we use our proven low-carbon solutions to cut emissions within the 2020s, the greater our chances of limiting warming to 1.5°C. The more we delay action, burn fossil fuels and destroy nature, the more brutal climate change will become.
That is the underlying message in the Intergovernmental Panel on Climate Change's report on mitigation of climate change, released this week.
It finds that the world has already used about four-fifths of the carbon budget that would give us a 50% chance of staying within 1.5°C, and makes clear that there is no more room for new fossil fuel developments. The use of unabated fossil fuels from existing and planned infrastructure alone would blow us past that temperature threshold, it warns.
We can find hope in the fact that low-carbon solutions such as renewable energy, batteries and energy efficiency work, and they are growing exponentially as their costs fall. But we need to act quickly if we want to capitalize on their potential, by mobilizing more businesses, investors, cities, regions and national governments in the race to a resilient zero-emissions future.
The cost of solar energy and lithium-ion batteries each tumbled by 85% between 2010 and 2019, while the cost of wind energy fell by 55%, according to the IPCC. Solar energy deployment grew more than 10-fold over that period, and electric vehicles more than 100-fold. Digital technologies such as sensors, the Internet of Things, robotics and artificial intelligence can increasingly support wider sustainable development, boosting energy efficiency and rural access to clean energy.
Work is already underway to drive transformations across the hardest-to-abate sectors. The UN-backed Race to Zero campaign's 2030 Breakthroughs sets out pathways for halving emissions within this decade in over 30 major sectors, articulating what key actors must do and by when.
For example, the aviation sector needs to boost the share of sustainable aviation fuel to 10% by 2030 in order to reach 100% by 2050; the steel sector needs to have 20 operational zero-carbon commercial-scale facilities by 2030 in order to have fully net zero steel by 2050; and the amount of deployed green hydrogen needs to reach 25 GW prices below US$2/kg by 2026 in order to reach 500-800 million tonnes by 2050.
In addition, Glasgow Breakthrough Agenda launched by the UK COP26 presidency creates a framework for countries and businesses to join up and strengthen their actions every year to make clean solutions the most affordable, accessible and attractive option in every sector by 2030.
The International Renewable Energy Agency's new World Energy Transitions Outlook: 1.5°C states that progress by 2030 depends on political will, well-targeted investments, and a mix of technologies, with policies to put them in place and optimize their economic and social impact. Similarly, the International Energy Agency's roadmap for net zero emissions by 2050 made clear that the transition requires a massive deployment of all available clean energy technologies within the 2020s.
The Race to Zero looks forward to working with the UN's newly assembled expert group on net-zero commitments from business, investors, cities and regions. This will bring added scrutiny to the field, building on the High-Level Champions' work of monitoring the credibility of Race to Zero commitments and annually assembling a group of experts to peer review the campaign's criteria.
Globalizing Locally-Led Adaptation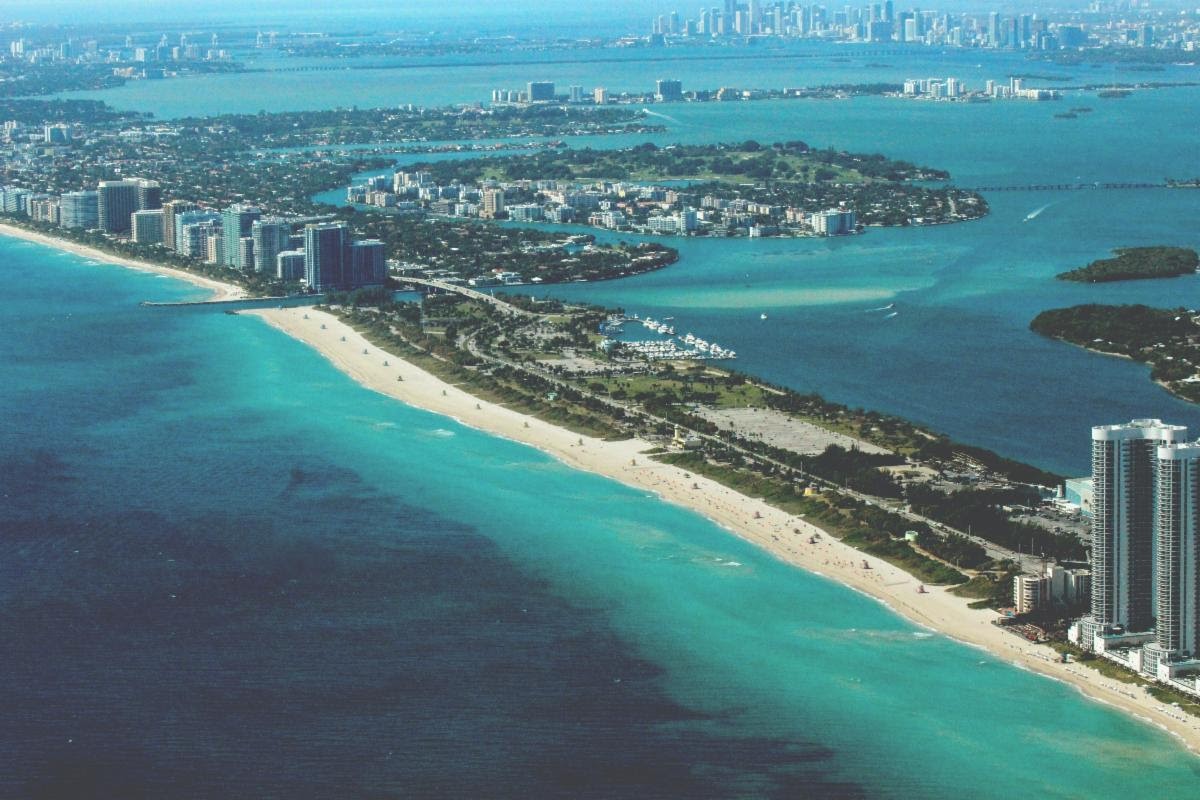 People around the world are coming up with locally-tailored ways to help communities adapt to the impacts of climate change and thrive in spite of worsening droughts, floods, diseases, heat, cold, storms and other changes.
The challenge of the 2020s is to bridge the need to support and finance this on-the-ground with the need to build resilience at a global scale – urgently.
There is no global solution to resilience, unlike renewables may be to mitigating energy emissions. Resilience varies according to local conditions, cultures, ecosystems, industries and impacts. One community may need early warning systems, another to diversify its crops, another to restore its mangroves.
Perhaps as a result, climate adaptation work has failed to draw as much finance and attention as emission reduction projects. To change this, we need to pool locally-led solutions into global coalitions that share single messages – for example on regenerative agriculture or mangrove restoration – without losing sight of how to apply these solutions locally, worldwide.
The UN-backed Race to Resilience is already working to foster collaboration and amplify those overarching messages, and the Resilience Hub at COP26 gave a new platform to share experiences on impacts of climate change and climate losses. We plan to continue those conversations on a similar platform at COP27.
Before we get to Sharm El-Sheikh, the High-Level Champions will convene meetings over the year to shore up resilience work within the 2020s. Through this kind of economy-wide collaboration, we will begin to globalise locally-led climate adaptation – without ever losing the local focus.
The global resilience community also has an opportunity to influence political decisions on climate action by feeding into the global stocktake process under the Paris Agreement. This is where global coalitions with single messages are likely to have more impact than lots of similar but diverse inputs. The UN Climate Change secretariat have started collecting input to the stocktake from national governments, civil society, cities, regions, the private sector and others, which will culminate in a synthesis and decision on next steps in late 2023.
MENACW 2022 Galvanizes Regional Momentum for COP27
The first-ever Middle East and North Africa Climate Week (MENACW) was held in Dubai, UAE last month. The first in-person regional climate week since Covid-19, the event drew around 4,000 participants to more than 200 sessions, and approximately 500 speakers from 147 countries. Conversations brought together ministers and other national government representatives with leading experts from businesses, cities, regions, civil society, youth and academic experts. The event brought regional momentum for a successful COP27.
The High-Level Champions worked during the week to enhance collaboration between national governments and non-Party stakeholders and launched the Work Programme of the Marrakech Partnership for Global Climate Action for 2022, outlining the objectives and strategic approach for 2022.
The Champions also hosted two Marrakech Partnership deep-dive workshops. The Implementation Lab brought together participants spanning from national governments to youth to talk about how recycled water can play a critical role in supporting climate resilience and ensuring water and food security in the MENA region. The Regionalization Workshop provided an opportunity for the Champions to explore how to regionalize the five-year plan for the improved Marrakech Partnership for enhancing ambition and the 2022 work programme. The event convened in-depth discussions on how to scale up climate action in the MENA region through the mobilization of non-Party stakeholders; regionalization; systems transformation; collaboration with national governments; tracking progress and credibility; and resilience.
The High-Level Champions also participated in a global stocktake event, taking forward their COP26 mandate to support the effective participation of non-Party stakeholders in the process and their commitment to make it a success. They expressed the importance of converging messages, inclusiveness, regional balance and highlighting forward-looking opportunities for ambitious action.
For more from Dubai, watch the Champions, Nigel Topping and Mahmoud Mohieldin, talk about the work programme, and a final wrap up of the week.
The Champions will take forward the outcomes and lessons learned in Dubai towards the upcoming Regional Climate Weeks to further regionalize the Marrakech Partnership and support stakeholders in countries where they need it most. Watch this space for more on how to engage!
In Case You Missed It
For more news from around the Race to Resilience and Race to Zero community, check out climatechampions.unfccc.int.
Mark Your Calendars
---
This article was authored by the Climate Champions and was first published here.